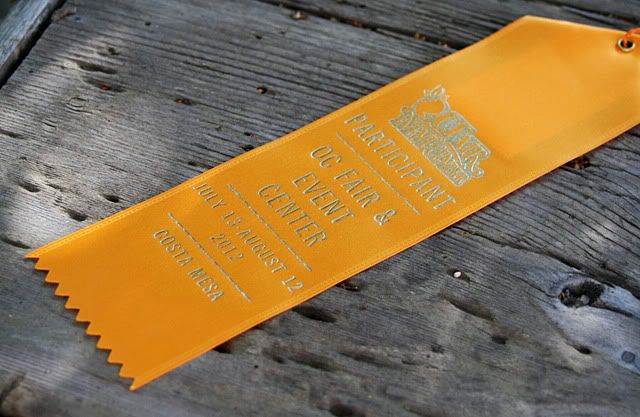 I still haven't gone to the fair to see if my
cookies
won a ribbon but to be honest, I don't really care
that
much about winning. It was pretty fun to enter and I'm just excited to see them on display. A few more reasons why I can't wait to go: bacon wrapped turkey legs, deep fried everything, little baby animals, crazy rides... did I mention bacon wrapped turkey legs? I seriously love the fair. I'm hoping to go on Sunday. So, if you don't see a post from me on Monday morning, it's because I ate too much and can't move. Juuust kidding... maybe.
Now, since it's Friday, I'll leave you with a few of my favorite discoveries from the past week...
This
paper mache lamp DIY
from Prudent Baby is just beautiful. The finished product looks like it belongs in a museum!
The paint by numbers collection in this
Design Sponge Sneak Peek
caught my eye right away. Am I the only person who can't find paint by numbers anywhere?
That just about wraps it up. Have a great weekend, everyone! See you Monday!